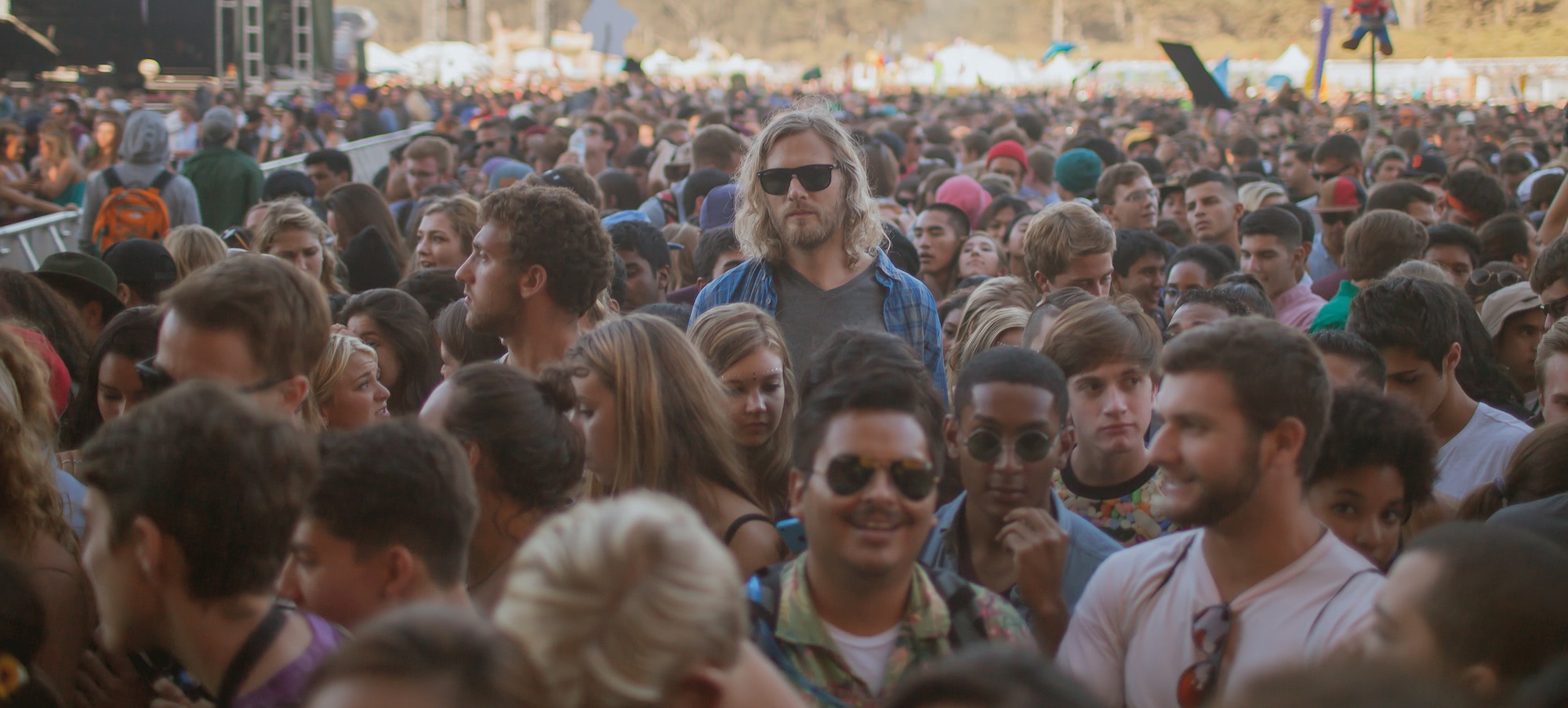 Created Spar, a social habit building app. Architected, built and shipped everything up to v2, including a custom group chat, optimzed video recorder, proprietary rules engine for payments and an automated, scalable infrastructure. After bootstrapping to a polished product and having strong retention numbers we went on to raise a 1 million seed round from Peter Thiel & Founders Fund.
Optimized the foundational performance & animations for Kumu, FitOrbit's latest iOS app. The app incorporates a rich text and video chat component to communicate with a live wellness coach. FitOrbit used this to expand its market reach and secure an additional finance round.
Led engineering at GAIN Fitness during a company pivot. Engineering team and tech foundation went through a complete reset. Hired new team, transitioned proprietary technology into new stack, built initial API and advised on product development and processes.
Spearheaded the refactoring of the web app for Quirky's idea submission using rails, backbone.js, TDD and best practices.
Built initial backend API, mobile attendant app and the web dispatcher / metric dashboard for Leap Transit. Leap went on to raise a seed round of 2.2 million with Andreessen Horowitz & Index Ventures using this technology.
Worked with leading doctors in exploring ways to productize specialized knowledge using nutraceuticals to assist the immune system in overcoming many chronic illnesses. This included market research, user interviews and a beta mobile app.
Grew AFAR's technology and product team from greenfield to build a profitable business in the travel space while serving as lead engineer.
Rebuilt Blurb's e-commerce engine to process hundreds of thousands of dollars in volume during peak season and assisted in growing the technical team from 3 to 12 engineers.
Engineered creative solutions at the IBM Innovation Center in Cambridge, MA. Worked on numerous projects for clients that included Fidelity, Boston Coach, Sprint and AIG.